SCI Bell Family Blue Bag
In memory of Amy Bell
The major objective of the SCI Foundation is to provide Humanitarian Services to people and communities worldwide. In 2015 the Bell family joined with the SCI Foundation in support of their Humanitarian Services program by making a major funding commitment to what is now known as the Bell Family Blue Bag – "Pay It Forward" initiative. It is the goal of this program to make a difference in the lives of those less fortunate by delivering needed supplies and support via a "Blue Bag" throughout the world.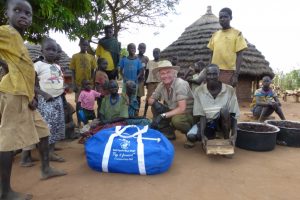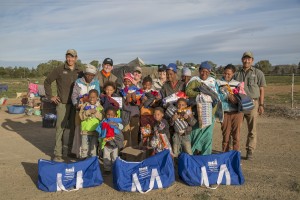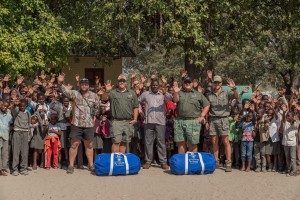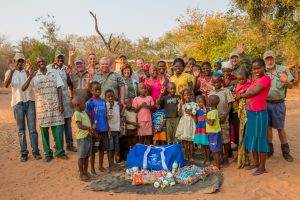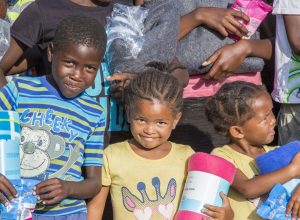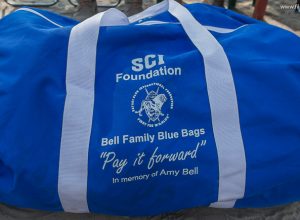 Are you going on a safari soon?
What can I put in a blue bag?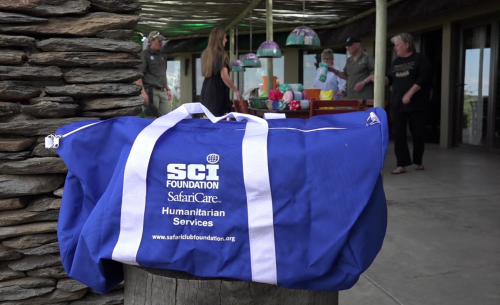 Food Supplies
Clothing and blankets
Medical Supplies
Educational material
Toys and sweets
Money